Aligning a new b

ran

d Identity for a new brand positioning.
The Deal is a high end fashion outlet in Dubai. But despite being a high-end outlet, most of its target didn't have that perception. For years, it had become dated and unappealing to the younger generation it wanted to attract. It´s current strategy and visual identity did not represent the values and image the brand wanted to convey. It simply came of as a place where nobody wanted to go, despite the better prices. 
In 2019, The Deal restructured, and along with it, a new quest for changing people's perceptions.
We build a a new Brand Strategy  and positioning that would elevate the brand's perception and make them seem more of a people's choice for price, value and trend. Turning them into the top of mind alternative for high end fashion stores
Along with a new brand strategy and repositioning, our task was to give The Deal a fresh new look. Setting a new image into people's mind. Building eq
So, we gave the brand an original, fresh new look inspired by our new communication and creative strategy: make the brand relevant to the current digital and social media era.
We built on their new aesthetic vision of an industrial style warehouse and aligned a creative strategy and approach that would add value to this new direction
​​​​​​​​​​​​​​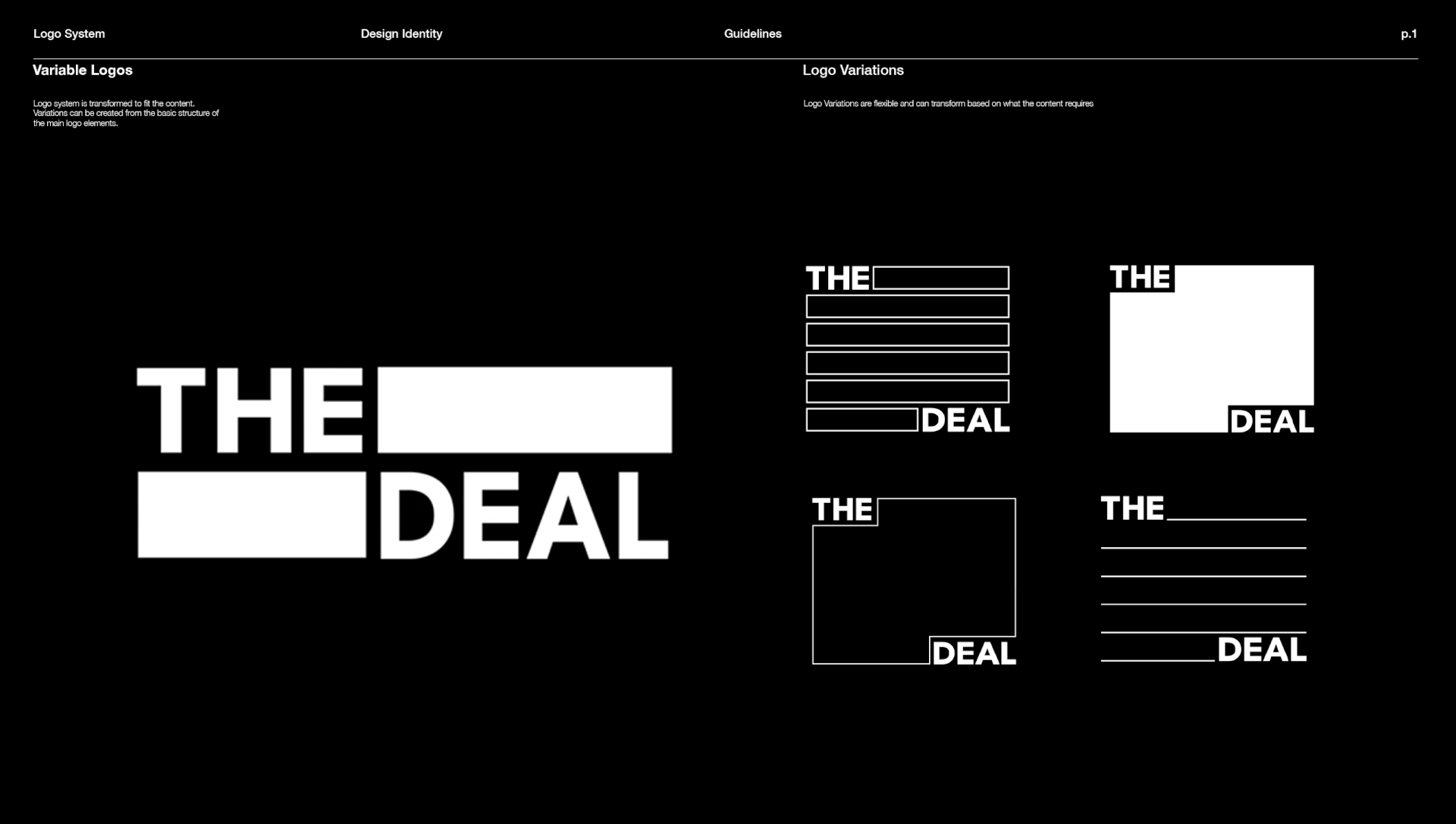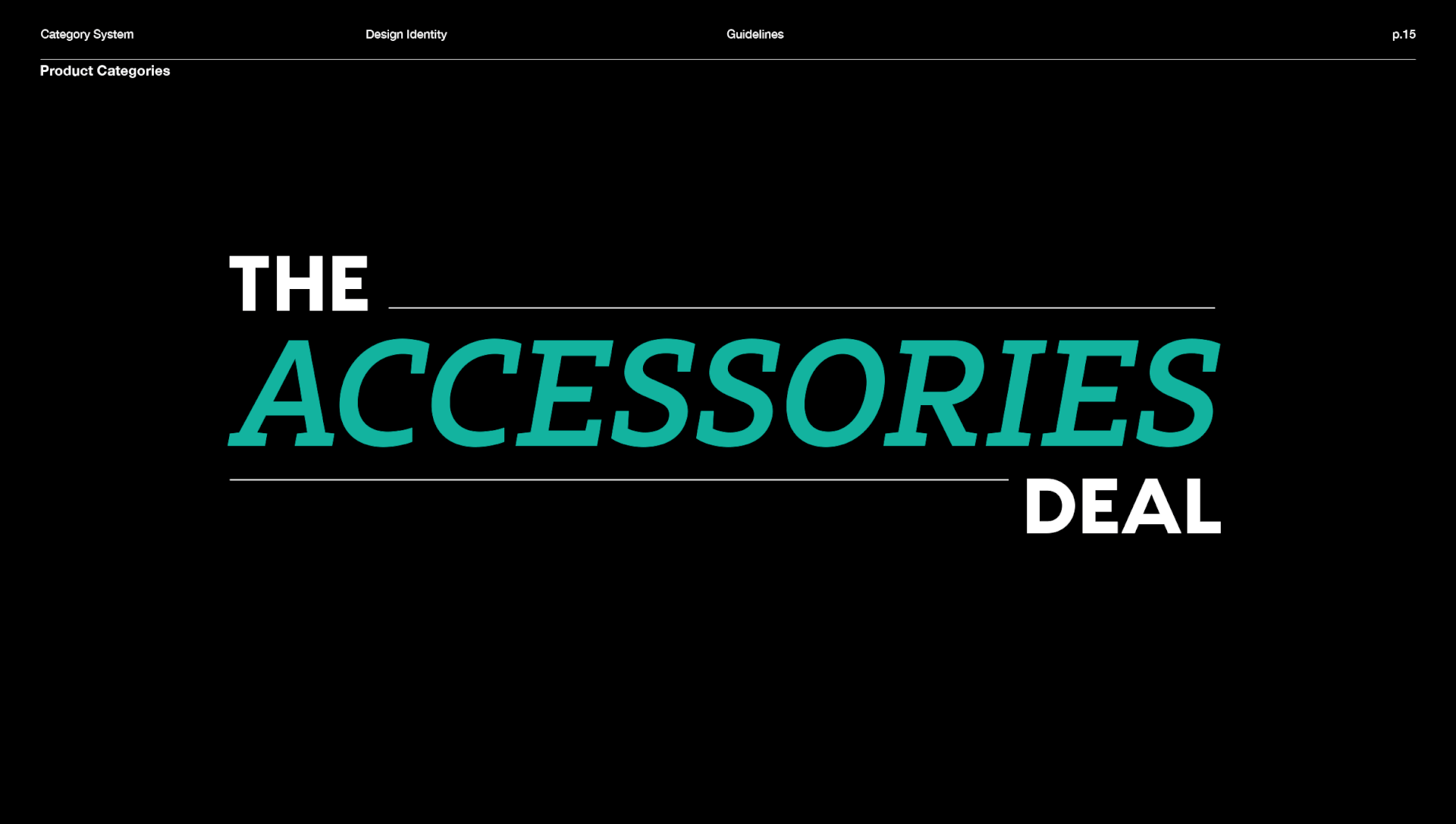 When you have a great product, coupled with great service, it ultimately results in people "sealing the deal". We created a device that would contain that product, idea, feeling, emotion or phrase that not only makes the brand special but persuades people to try and buy.​
By being flexible; expanding and contracting to fit the relevant offer or message, we created a series of visuals and animations that defined what The Deal is about and gave it a distinct personality

Tone of voice was key to the brand expression and personality. With quirky but emotional messaging building on the overall brand promise .​
The brands' tone of voice had to engage in a level that allowed 
brands' promise to the create an emotional connectoion with the audience. One that went beyond the purchasing moment, making THE DEAL a brand to love. Messaging kept the emotional side of purchasing, and everything that comes with it ,in a more human level. Creating empathy and partnership.